'Pages' is among the tools available in the Survey Creator on the right-hand side. It is useful if you want to create an elaborate survey with several questions that won't fit in a single screen.
Pages let you add several successive pages which your audience can surf through using the Previous/Next button.
How to add Pages to a Survey?
Step 1
Click on Pages to open the Pages settings.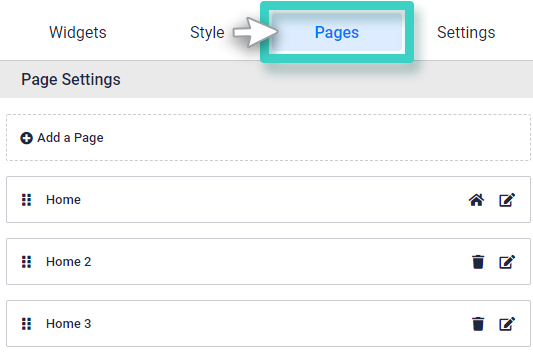 Step 2
Click on "Add a Page" and type the Page Name that you wish to give. Write a description for the page and then Save changes.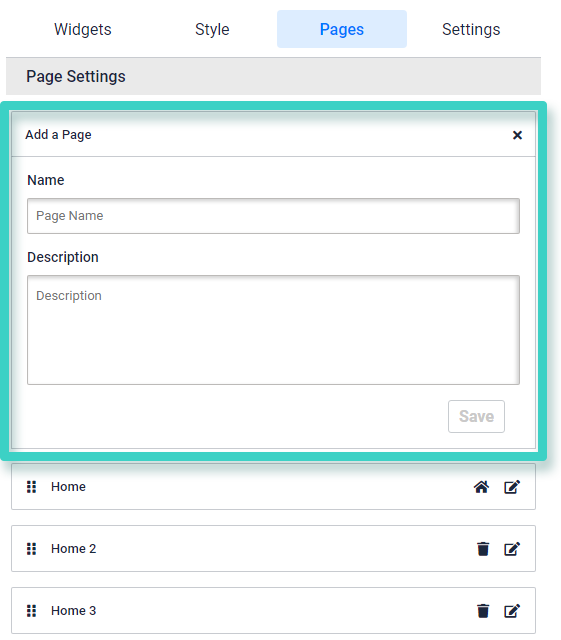 Step 3
Each Page tab has Delete and Edit buttons to the right which you can use to delete or edit the page name and description.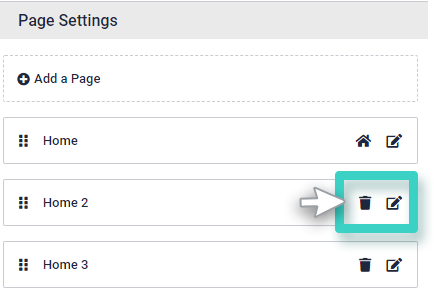 Step 4
You can also drag a particular page up or down to change the order of their appearance.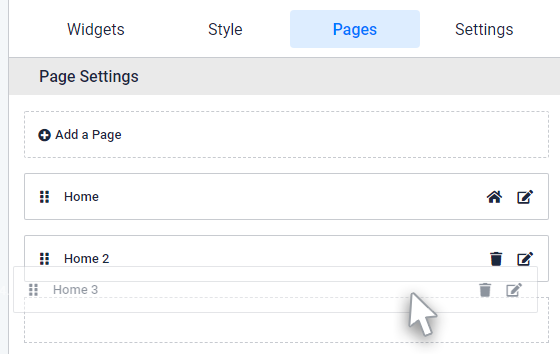 Note – The Home Page is stationary and you can neither delete nor change its order with the rest of the pages. It will always stay as the primary page.
Once you Save changes, you have successfully added a page to your survey.