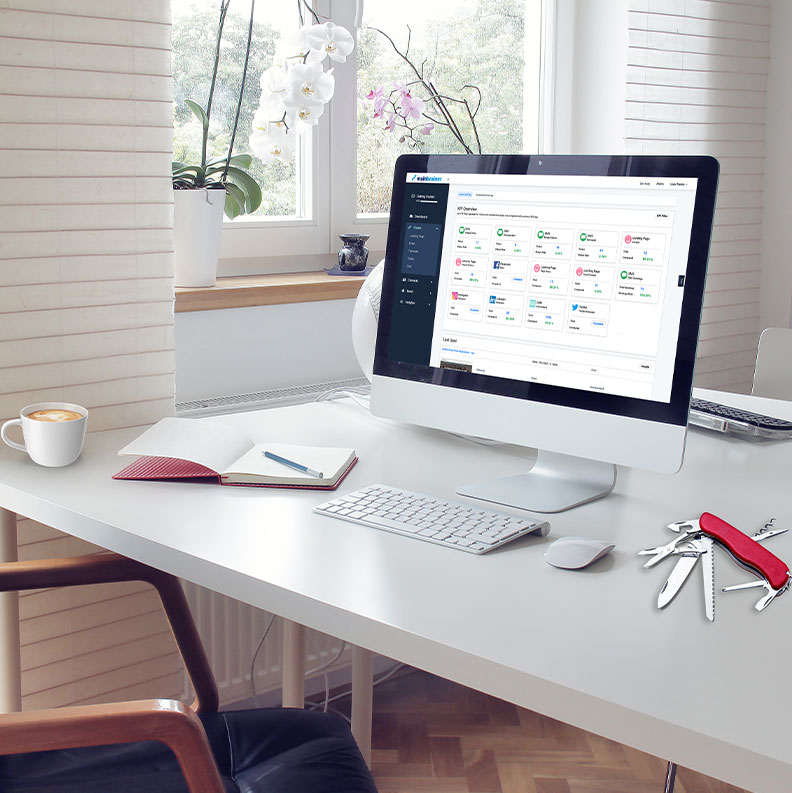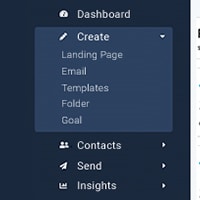 Solutions for Smarter Marketing

Proven all-in-one SAAS platform for sufficing your every digital marketing need.

Start exploring it for free!

Manage multiple campaigns & target multichannels

Use ready-to-use campaign templates, launch landing pages in minutes and schedule your email and SMS sendings in advance, and or use API-based auto-triggers.

Conversion goals & real-time detailed insights

Have more control on conversions by utilizing conversion goals functionality. Track compared live results and implement timely improvements.